Дomovik
Domovik synchronizes your Tabs, Bookmarks and Reading Lists among all your browsers.
Domovik Full adds a quick access to your Tabs and Reading Lists in your new tab page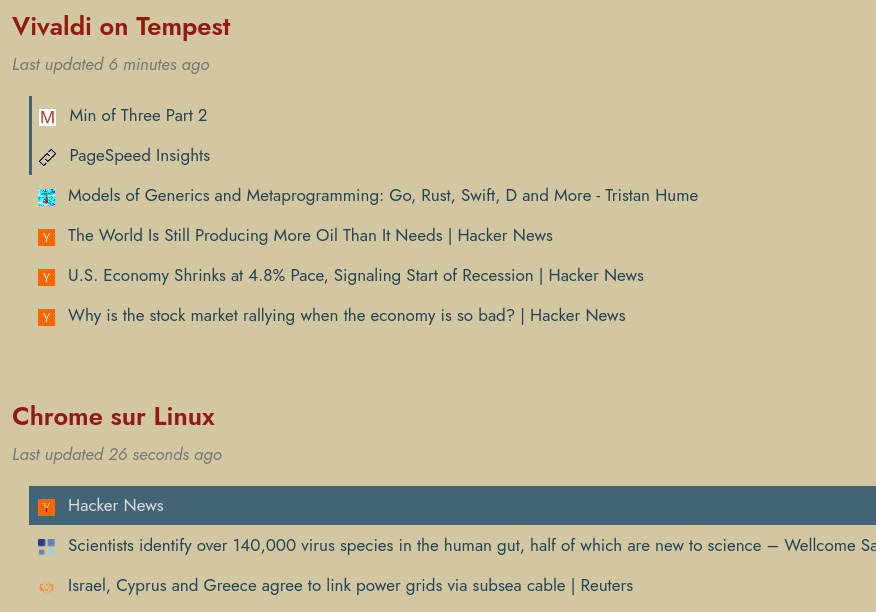 All your tabs, anywhere
Дomovik ensures that any tab opened on any of your devices can be found on all the others. Don't forget that remarkable article at work a Friday evening.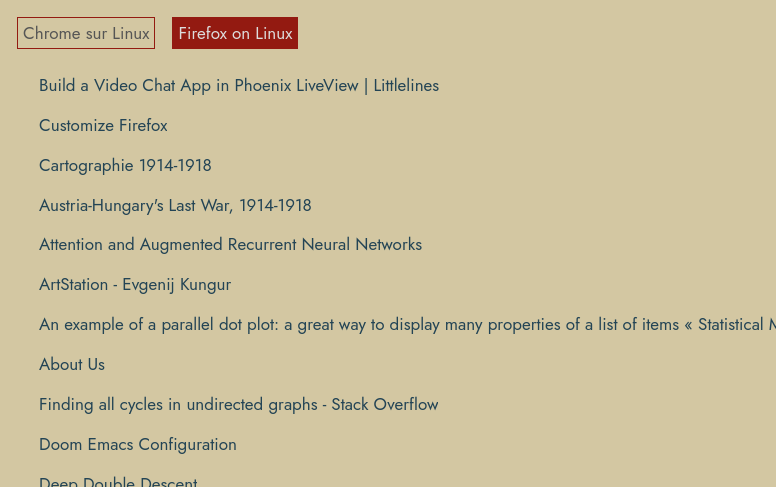 Unified bookmarks
Дomovik musters the bookmark libraries of all your browsers at a single place. No need to remember where you saved what.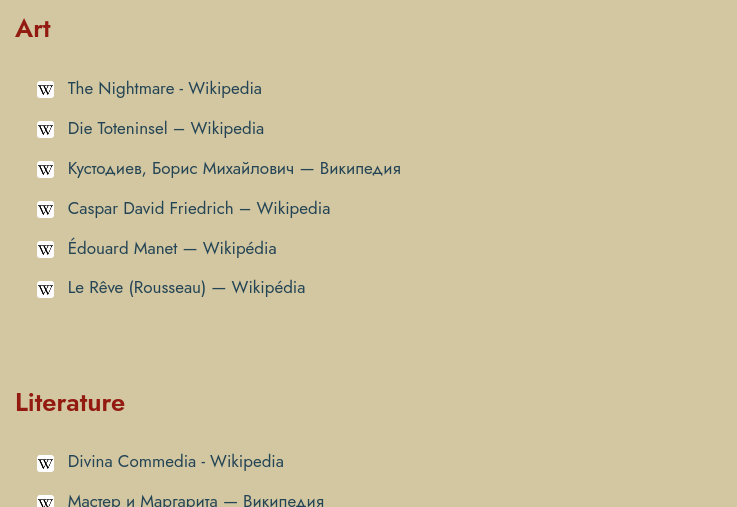 Reading lists
Stash a tab for later in a Reading List, a set of transient links that vanish when you open them back. Finally tidy up these overcrowded tab bars.

Seamless links sharing
Дomovik lets you send any page or link to your other browsers via the contextual menu. Never email yourself a link again.

Integrated access*
Starting a query in the address bar with the dom keyword search for a tab or bookmark among all your browsers.
*Currently only available for Firefox and Chrome
Privacy first
To ensure your privacy, Дomovik relies on end-to-end encryption: our servers we never see your data in clear. Your browsing data are too personal for anything less.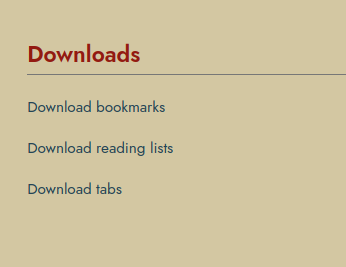 Own your data
You are free to retrieve all the data you have trusted us with, in standard JSON format, at any time.
Coming soon
CLI interface
"If you want a job done well, do it yourself". Use the upcoming Дomovik CLI application to integrate it in your workflow just like you want it to be done.
Open API
You are more of a Nyxt or Qutebwroser person than a Firefox or Vivaldi one? No problem, thanks to its openly available API, you can still integrate Дomovik in your favorite platform.
Mobile Applications
Although mobile browsers typically don't allow extensions, our mobile applications let you share link from you mobile to your computers and vice versa.
Get an account – 30-day free trial